Save Big on Actimove! Code: Brace5
up to 50% off braces
FREE Shipping on $49+
Browse All Products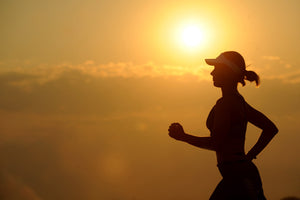 BracePlanet.com is your trusted source
We specialize in top brand name ankle supports, knee braces, back braces, maternity belts, wrist braces, neck braces and other orthopedic products! At braceplanet.com, we only offer the very best supports and braces from the most trusted orthopedic companies on the market today: SAI Surgical Appliance and OTC, Futuro, FLA Orthopedics, McDavid, Zensah, and more! Whether you're in search of for a wrist brace for carpal tunnel, or a sports injury brace for your ankle or you're just require some back pain support, we firmly stand by all of the products we sell, and we're confident you'll find the products that fit your needs. Go ahead, browse our vast selection of supports & braces - we even offer support hosiery to help relieve pain and swelling duo to poor circulation. More about us...
Stay In Touch for a 10% Off discount
We will only send out an occasional coupon code. We respect your privacy and will not share your information with anyone!